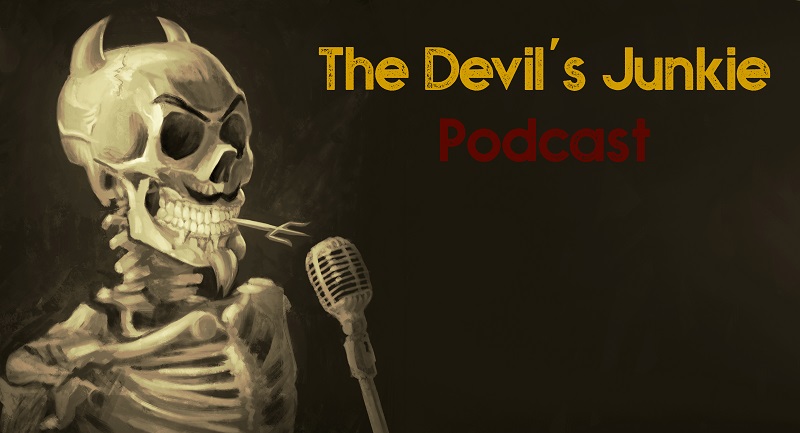 Breakdown (82 minutes)
This is the time of the year where both spring practice and ASU basketball converge to overlap with each other, but we give each their due time to discuss the latest developments.
(2:01) What did we learn from the first week of spring practice? Small sample size and all one quarterback is somewhat distancing itself from the pack, and we also talk about some of the players that have been early surprises in the Sun Devils' first four sessions.
(36:30) The last two games by ASU basketball have been a painful microcosm of a season marred by inconsistency. What needs to be fixed and what can be done moving forward to steady the ship as the Sun Devils aim to return to the NCAA tournament.
(64:25) Mailbag time: Answering our DevilsDigest.com's subscribers and Twitter followers' questions