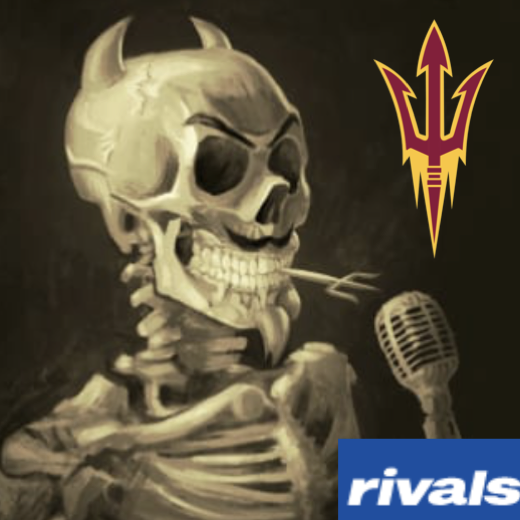 Episode 2 Rundown (74 minutes)
(Intro) Ralph Amsden and Hod Rabino break down Arizona State football's recruiting strategy with ASU's Director of Player Personnel Al Luginbill heading up the evaluation process of potential recruits. 
(42:00) Hear Al Luginbill's answer's to Hod Rabino and Ralph Amsden's recruiting questions.
(58:00) Ralph Amsden summarizes everything Al Luginbill shared about Arizona State's recruiting strategy, and reflects on whether it will be successful. Ralph also ponders the potential fallout from Arizona State's decision to cut players from an already thin roster, such as freshman Loren Mondy, who had been committed to ASU for four years before arriving on campus.